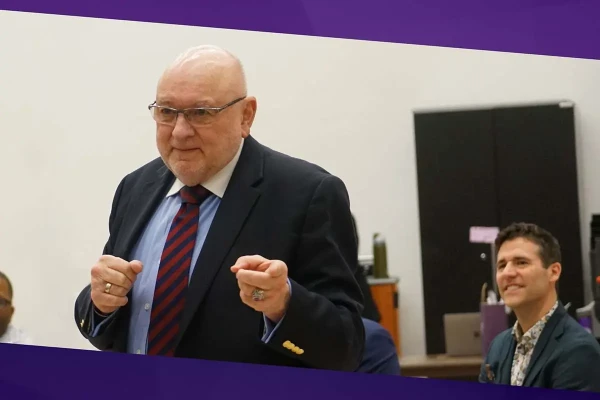 Conn Selmer Institute
Bringing CSI to You!
2024 Regional Events
Under the leadership of Tim Lautzenheiser, Conn Selmer Institute (CSI) began 26 years ago as a professional development conference for future and current music educators. It has now grown to five regional events across the US with the same purpose - to connect current music educators, college students, and fine arts administrators with world-class professional development and support.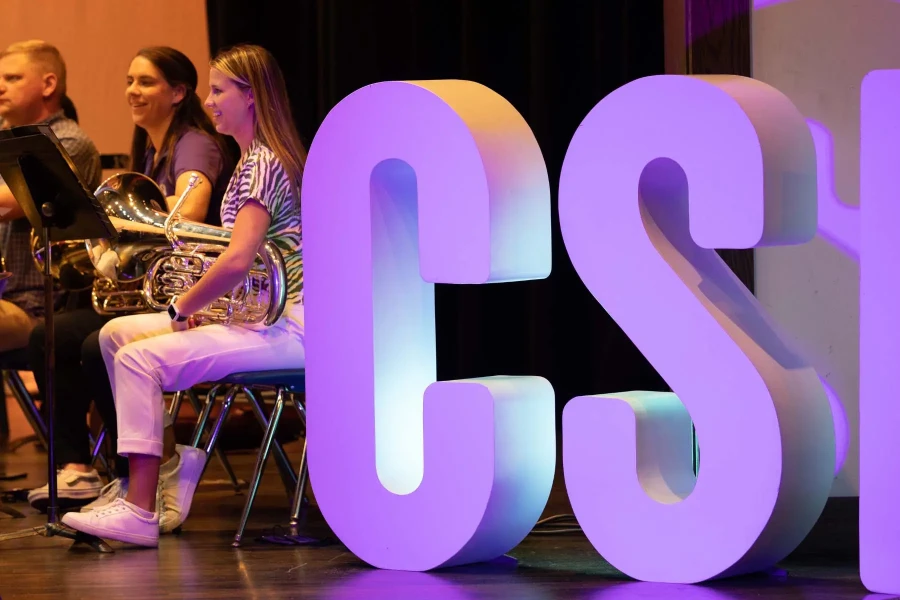 We are now bringing you five unique Conn Selmer Institute events, each designed to cater specifically to the needs of music educators in your region. Check out the list of CSI 2024 Events listed below and reserve the dates in your calendar now to join us! We will share more details soon, so check here frequently for updates, and be sure to spread the word!
Mishawaka, IN
---
June 9 - 10, 2024
Bethel University
Olathe, KS
---
TBD
Olathe Northwest High School
Ithaca, NY
---
TBD
Ithaca College
Our CSI regional events promise a dynamic lineup of world-class clinicians leading interactive sessions to help you fine-tune your teaching methods and connect with fellow educators. Whether you are a seasoned educator, an administrator, or a college student, these regional events have something valuable for everyone.
What is special about Conn Selmer Institute? You will have the opportunity to engage with your faculty and peers in a much more relaxed, intimate setting. You will come away energized, motivated, and with more tools in your toolbox than you can imagine. Anyone who has attended will tell you. CSI is special!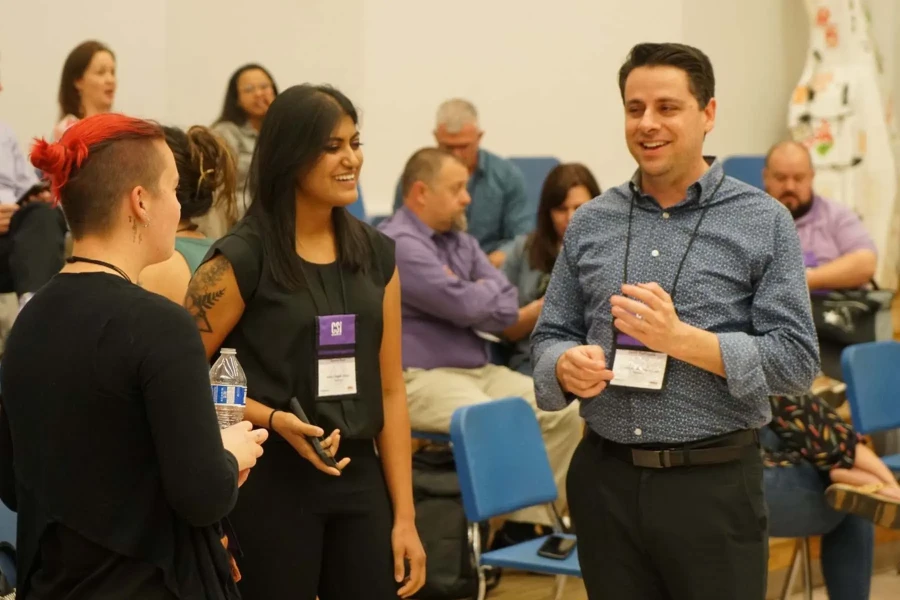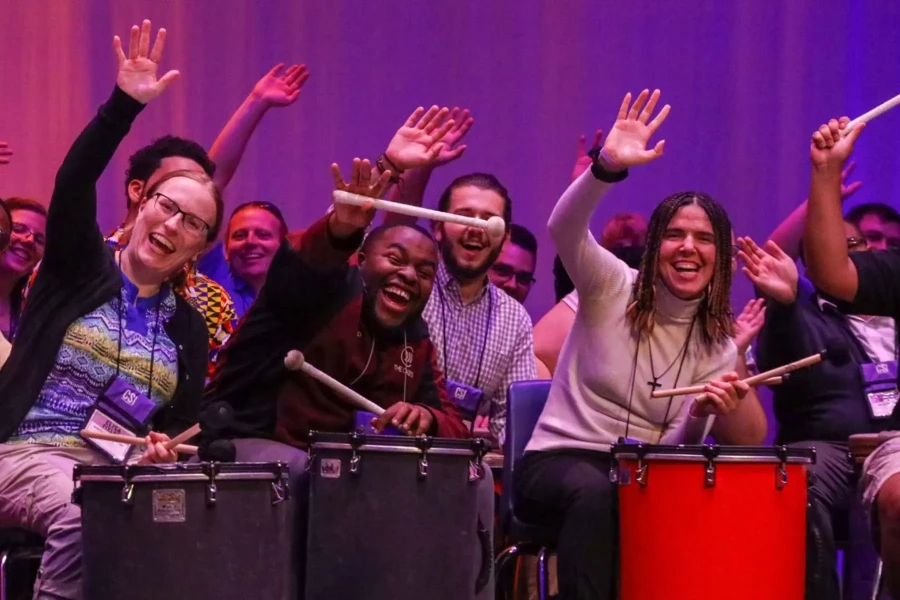 Whether you are planning to join us for the first time at one of our regional events in 2024 or you are a Conn Selmer Institute alum, you might have some questions for us. We would love to hear from you! Feel free to reach out to the team and we will be in touch shortly!