CSI Southwest
Arizona State University, Tempe, AZ | March 23, 2024
Join us on March 23rd, 2024 for a one-day Conn Selmer Institute and ABODA regional event on the campus of Arizona State University in Tempe. We are excited to offer an enriching day of professional development for music educators, fine arts administrators, and college students featuring engaging sessions by our world-class Conn Selmer clinicians and ASU faculty. Lunch will be provided for all attendees.
This event will also include a special add-on opportunity for directors looking to enhance their conducting skills through an afternoon conducting workshop led by Dr. Jason Caslor, Dr. Jamal Duncan, and the ASU Wind Ensemble. The conducting workshop will be limited to the first 12 educators who register!
Special thanks to our partners, Arizona Band and Orchestra Directors Association and Arizona State University for their collaboration in this incredible, cannot-be-missed event!
CSI Southwest Faculty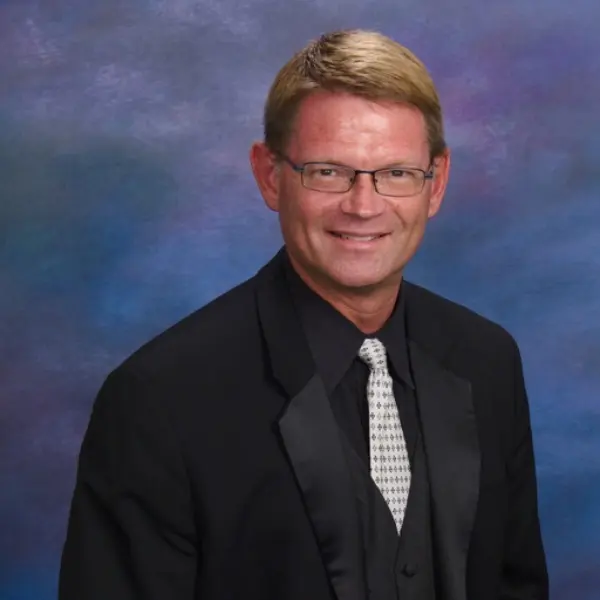 Frank Troyka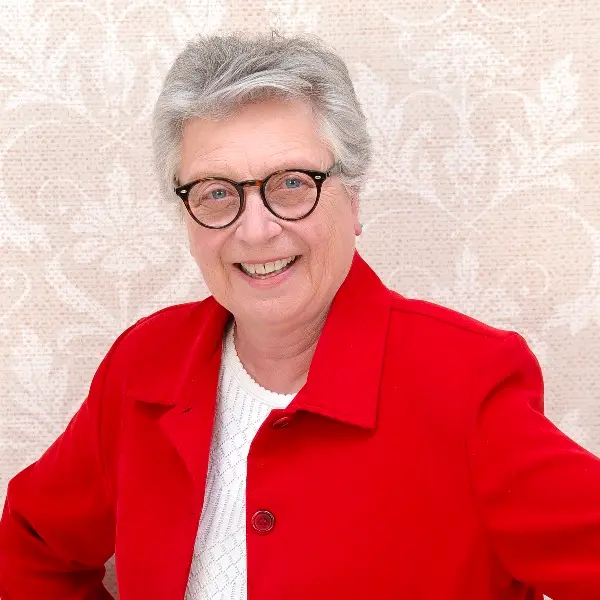 Lynne Jackson
Dr. Jason Caslor
Dr. Jamal Duncan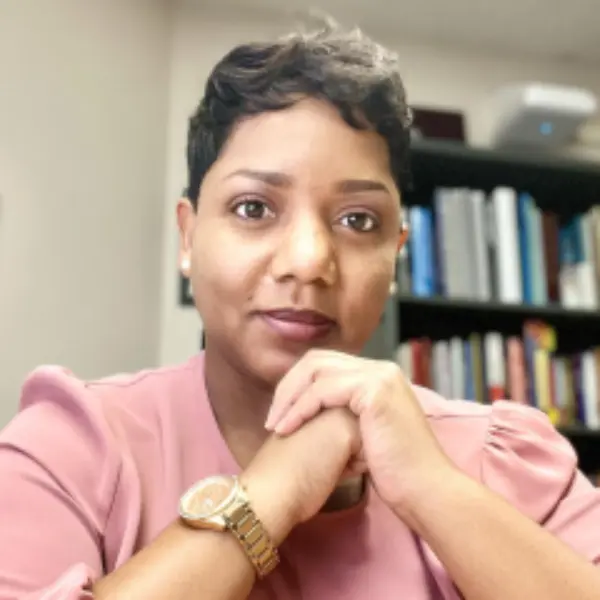 Dr. Joyce McCall
Erin Cole Steele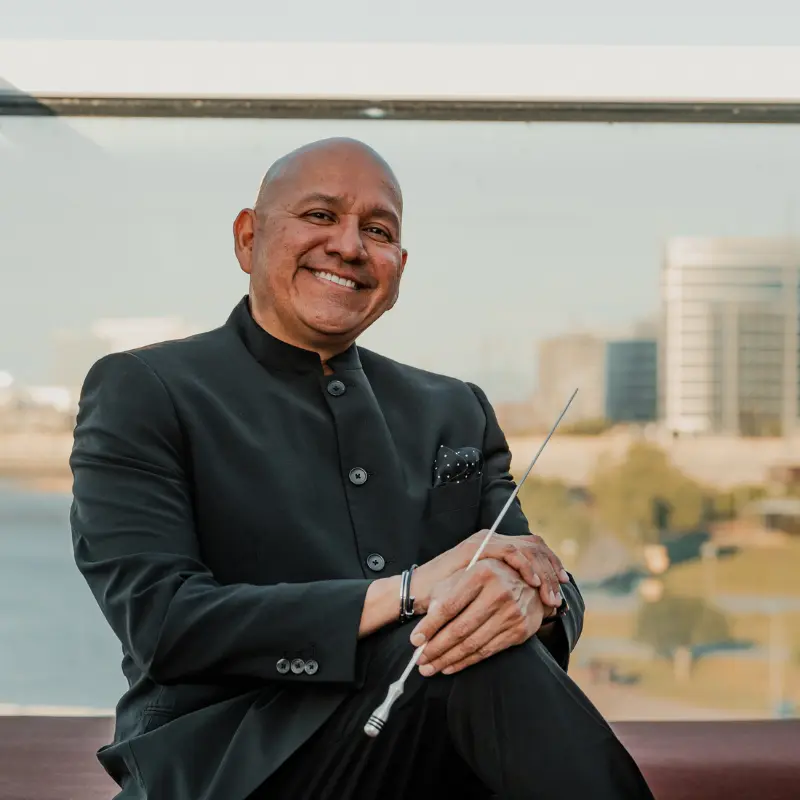 Jon Gomez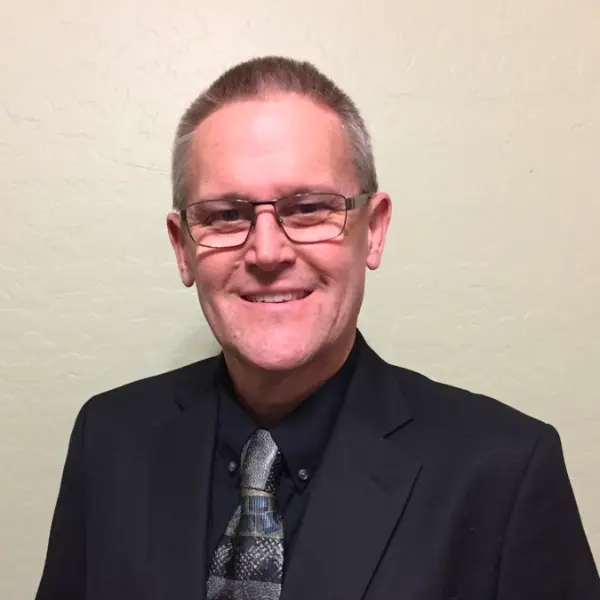 Bill Humbert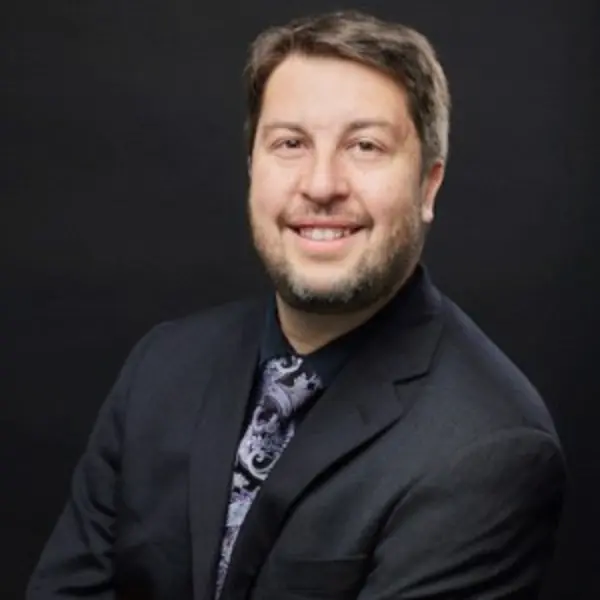 Dr. Brent Levine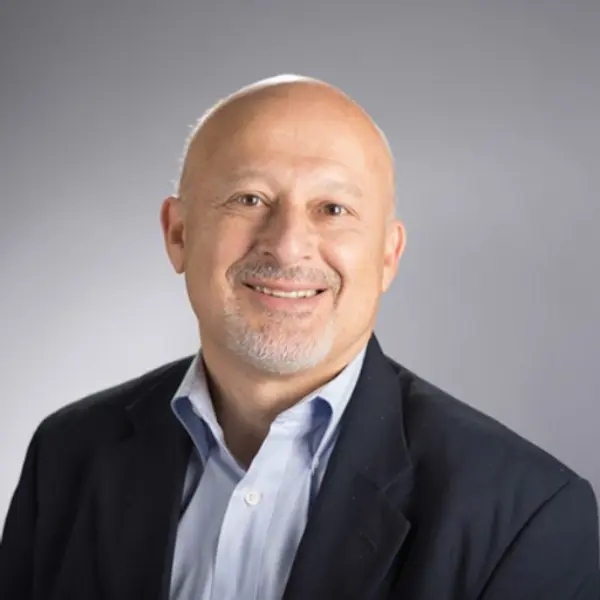 Rick Ghinelli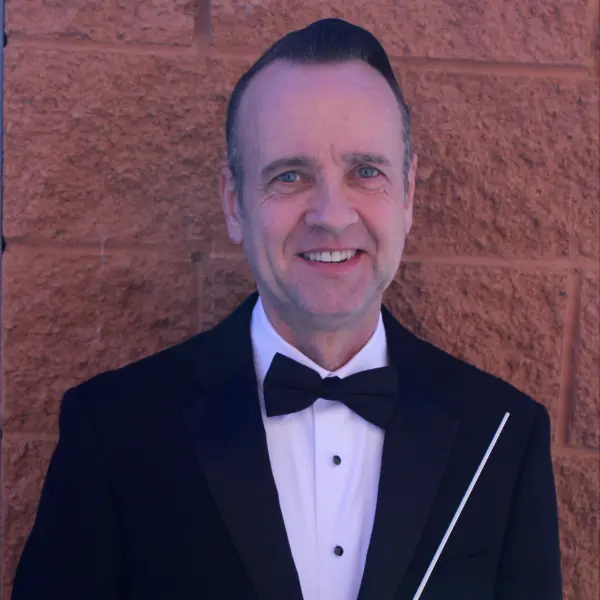 Dennis Smith
CSI Southwest Schedule is Coming Soon!
A Special Thank You to all our CSI Southwest Partners!
Without generous understanding and support of the following partners, CSI would not be possible. Thank you!
Join Us at CSI Southwest
We look forward to meeting you in March as we bring CSI to you!