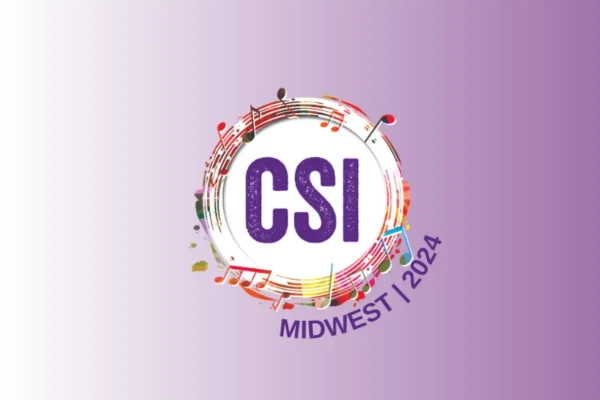 CSI Midwest
Bethel University, Mishawaka, IN | June 9 - 11, 2024
Join us for Conn Selmer Institute Midwest - a three-day immersive event! June 9th - 10th will be held on the picturesque campus of Bethel University and June 11th off-campus in Mishawaka and Elkhart, IN. This unique gathering is designed with one primary goal in mind: to inspire excellence in music education. Whether you're a seasoned music educator, a music administrator looking to enhance your institution's music programs, or a college student eager to kickstart your career, this event is tailored to meet your needs with tracks specific to your needs. At the core of CSI Midwest 2024 is a world-class faculty, led by the renowned Tim Lautzenheiser. With decades of experience in music education, Tim and our other Conn Selmer Educational Clinicians are here to guide you.
On June 9-10, attendees can expect the relevant, engaging sessions that they have come to know and love about our Conn Selmer Institute Events at Bethel University- including reading ensembles, faculty one-on-ones, and amazing musical performances. But that's not all! We're excited to offer an optional bonus day on June 11th, where we are taking it off campus to extend your CSI Midwest experience. Enjoy additional activities, explore the local community, and continue networking with your newfound friends and mentors.
Mark your calendar for June 9-11, 2024, and make plans to join us! Register now to secure your spot and experience the magic of CSI.
CSI Midwest Schedule is Coming Soon!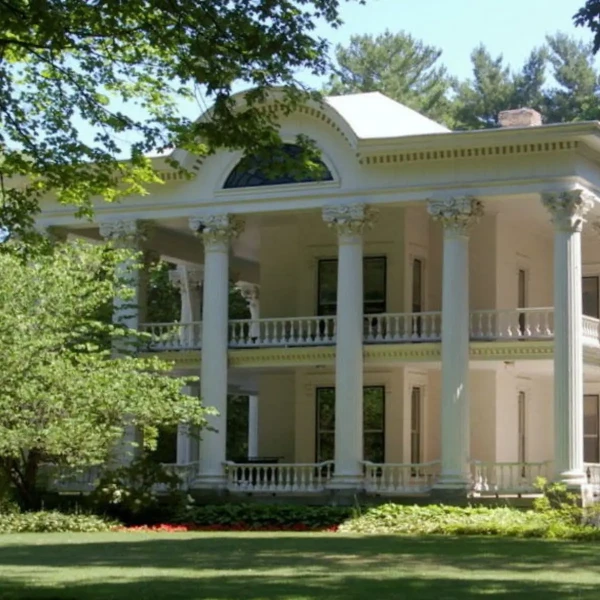 After registering for CSI Midwest, you are also invited to register for your chosen bonus day activities. Choose from the following offerings:
The Iconic Conn Selmer Factory Tour in Elkhart, IN (AM and PM options)*
Marching Arts Workshop lead by Richard Saucedo and Randy Greenwell at nearby Penn HS
Luncheon at the Conn Mansion in Elkhart, IN*
*Please note due to space limitations, we are limiting tour and luncheon sizes to the first 50 attendees who register for these activities*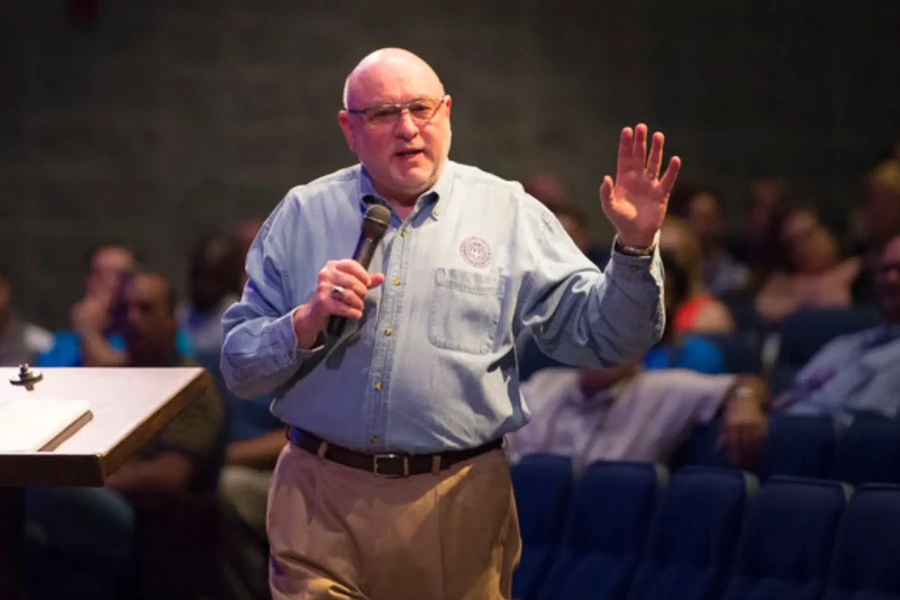 We are also thrilled to extend Conn Selmer Institute offerings to students and parents, too! Local directors are invited to have their students attend the Student Leadership Workshop held on June 11th at Penn High School and lead by Dr. Tim.
This one-of-a-kind experience is offered for just $25 per student, with group pricing available as well. Plan to have your students take advantage of this opportunity just in time for marching band season!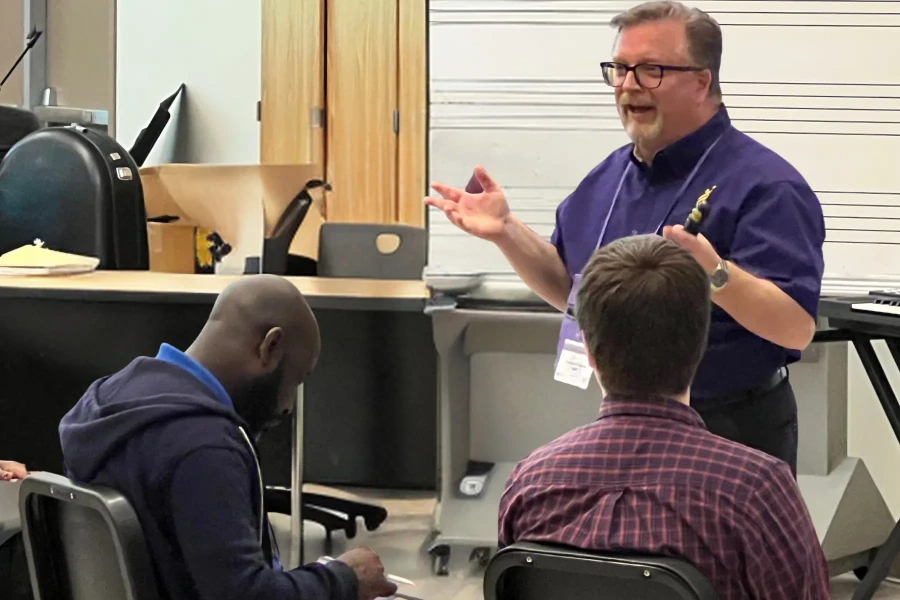 Conn Selmer Institute is thrilled to offer a FREE Parent Booster Workshop featuring Dr. David Vandewalker on June 11th as well. Dr. Vandewalker, veteran educator, fine arts administrator, and author of Boosters to the Rescue, has successfully empowered school parent organizations nationwide for years. Held at Penn High School from 9 AM - 12 PM on March June 11th, 2024, this unique workshop is FREE to all parent boosters of directors who attend CSI Midwest.
All parents attending will need to register. While your registration is FREE, we do need to keep track of who will join us that morning.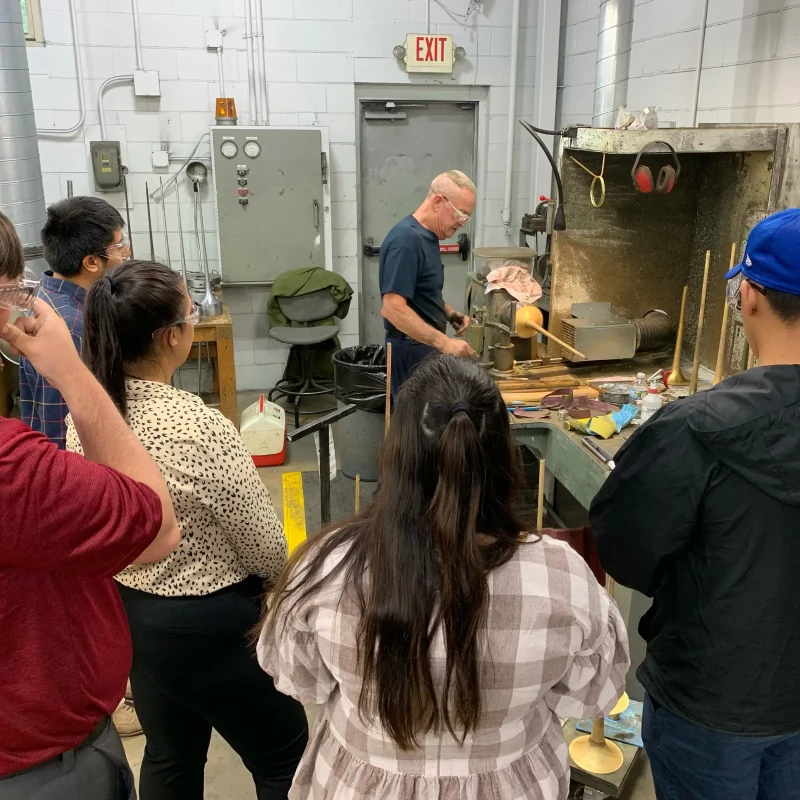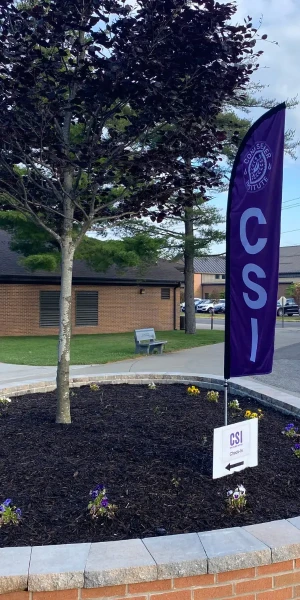 Housing & Travel Information
Housing
On-Campus housing provided by Bethel University is available for the evenings of June 8, 9, and 10 only. Reservations can be made on the CSI Midwest registration page. The deadline to book your on-campus housing is June 3, 2024. The on-campus rate is $50/night for a double occupancy room with a shared restroom. On-campus housing is very much in the style of band camp. The University will provide bed lines, towel, and wash cloth. You will provide your own toiletries, including hand soap, and might also consider an additional pillow, towel, and/or blanket.
For those who wish to stay in a hotel, the Hampton Inn & Suites has offered CSI Midwest attendees a special rate of $99 per night. This special rate ends May 6th, 2023. To book a room here, call 574-243-4600 and mention Conn Selmer Institute.
Airports
Two airports serve the Mishawaka area - South Bend International Airport, Midway and O'Hare International Airports. Should you fly to and from Chicago Midway (approx. 90 minutes from Mishawaka), please keep in mind that Chicago is on Central Time and Bethel University is on Eastern Time as this will impact travel plans.
Ground Transportation
Mishawaka has a number of convenient ground travel options available. In addition to ride share apps Lyft and Uber, there are ground travel companies as well. They include Mishawaka Taxi Service (574-607-4750), Eagle Transportation Services (574-287-6666) and Blue Ribbon Taxi (574-233-4040). We cannot recommend National Car Rentals (844-914-1556) enough - we have only ever received the best customer experience with them, although there are several other rental car companies to choose from located at the South Bend Airport as well.
A Special Thank You to all our CSI Midwest Partners!
Without generous understanding and support of the following partners, CSI would not be possible. Thank you!
Join Us at CSI Midwest
We look forward to meeting you in June as we bring CSI to you!